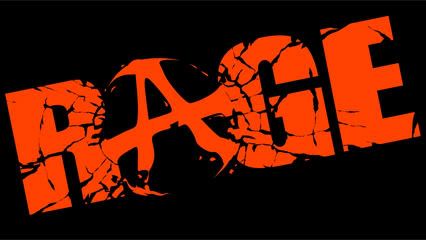 The post apocalyptic shooter, Rage, developed by id Software has just had its publishing rights nabbed by Bethesda, leaving its former publisher EA out in the cold.
ZeniMax Media Inc is the parent company of both id Software and Bethesda, so it looks like every aspect of this game is going to be kept under the same corporate umbrella.
We have been assured though that the ongoing development of Rage has been unaffected by this change of hands, so it will really be towards the games release that anyone will be able to see if this was a good move or not.
No firm release date has been hinted at yet, other than a possibility of 2010, so we still have a slight wait before being able to play this thing on Xbox 360, PS3 and PC.