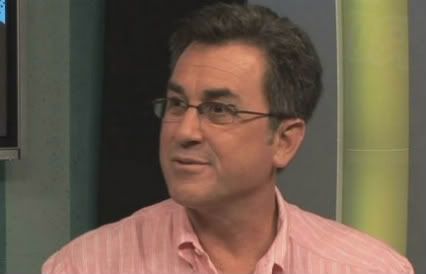 In our interview with Michael Pachter we discussed the idea of a games industry crash, but despite a poor year in terms of sales, Pachter believes things will improve in 2010. He stated "We had a difficult year, primarily due to tough year-over-year comparisons for Wii hardware sales and for music genre sales, and I think both of these correct next year."
The implication is that as the worlds economy recovers, entertainment and luxury goods sales will pick up again, with sales for both the Wii and music expected to improve.
This is one prediction that most gamers and publishers certainly hope will come true.
Our full interview with Michael Pachter will be published tomorrow.