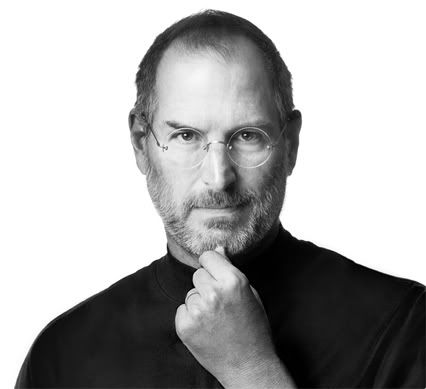 Steve Jobs, the visionary chief executive and co-founder of techonology giant Apple, passed away earlier today at the age of 56, after a long battle with pancreatic cancer.
Jobs is credited with turning around the fortunes of Apple with the release of the iMac all-in-one computer. He then went on to revolutionise the music industry with the iPod, and shook up the mobile market with the iPhone – and the introduction of the App. Later he made the tablet computer popular with the iPad.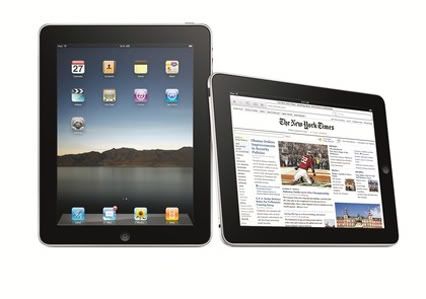 A statement released by Apple says: "Steve's brilliance, passion and energy were the source of countless innovations that enrich and improve all of our lives. The world is immeasurably better because of Steve."
A message on the Apple website says they have "lost a visionary and creative genius, and the world has lost an amazing human being".
RIP Steve Jobs 1955-2011