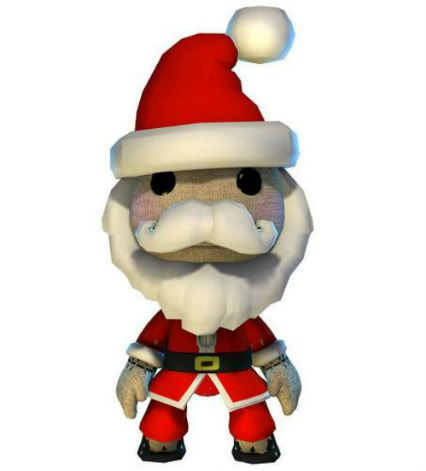 The monstrous swarm of high-profile video games has trickled away to virtually nothing, 2011 is just about out of room, and a fair chunk of the world is settling down for the holidays. Critical Gamer will be following suit by taking off next week for Christmas, during which we'll chill out, visit family, and (most likely) play a bunch of videogames.
However, you must not panic. This is imperative. We'll be back on Monday, January 2nd to resume our usual duties of informing/entertaining/horrifying all you loyal readers. Besides, there's plenty to do around here while we're gone. You can listen to the Critical Talk Christmas Special, take a look at our Game of the Year feature, or peruse our colourful variety of articles until you collapse with contentment.
Have a definitively Merry Christmas and we'll see you next year!