Grant Kirkhope is the melodic mastermind behind Banjo-Kazooie, Viva Pinata, Kingdoms of Amalur: Reckoning, and a bunch of other musically inclined video games. He's been composing since the Nintendo 64 days, meaning that you probably have one or seven or his songs trapped in your brain somewhere, whether you know it or not. Wonderfully enough, he took a bit of time from his day to talk about this grand legacy, imparting nuggets of little-known history and elaborating on musical philosophy along the way. It's both a delightful and fascinating conversation all the way through, concluding with a few of Grant's favorite soundtracks and some alarmingly exciting prospects for the future. Also, the origin of Mumbo Jumbo's "eekum bokum" is disclosed, which is pretty cool.

Don't forget to give last week's interview with Jimmy Hinson a listen before inevitably following Grant Kirkhope and No Tune Unturned on Twitter. Grant's website is full of super interesting tidbits from the past, by the way, so definitely dig around and see what you can find. Lastly, Critical Gamer's audio feed can now be found on iTunes, which is celebratory news indeed!

To access the shiny audio player collectable, click here!
Hey, Listen!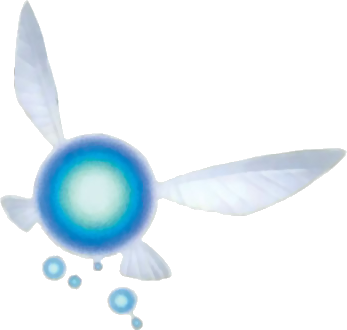 Music included: