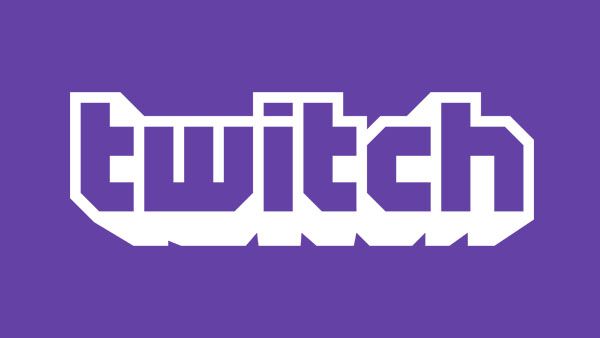 Yes, it's true: Amazon has bought Twitch.
It wasn't that long ago that the internet was convinced Google was mere hours away from announcing that it had bought the massively successful videogames-as-spectator-sport business. Most people (most with feelings strong enough to vocalise, at least) seemed to be up in arms at the idea, clutching a handful of reasons why the company behind YouTube was bad news for Twitch. Yesterday's announcement that Amazon has swooped in and taken taken control has taken many by surprise; but should it? Let's face it – the buyer was only ever going to be Google, Facebook, Amazon, or Microsoft.
"Today, I'm pleased to announce we've been acquired by Amazon." declared Twitch CEO Emmett Shear, possibly whilst attaching a roll of hundred dollar bills to an empty toilet roll tube. "I personally want to thank you, each and every member of the Twitch community, for what you've created." he went on, perhaps thinking of ordering a chauffeur for his cat. The full letter to the Twitch community from Mr Shears can be found here.
"Curses!" Mark Zuckerberg didn't tell reporters, before not going on to add "The lord of house Amazon again slows my plans to own the entirety of the information superhighway. But a reckoning is coming. A storm is brewing. When the dawn of the apocalypse breaks upon this miserable world, my Ocu-zombies – well trained through at least five years of VR shooting galleries – will blow the Amadrones from the sky, and I shall reign supreme! BWUAHAHAHAHAHAHA!!!"
Larry Page of Google was unavailable for comment; although when we submitted our query to his secretary, she asked if we were "feeling lucky" and, upon replying that indeed we were, we were told that today is Uruguay independence day.