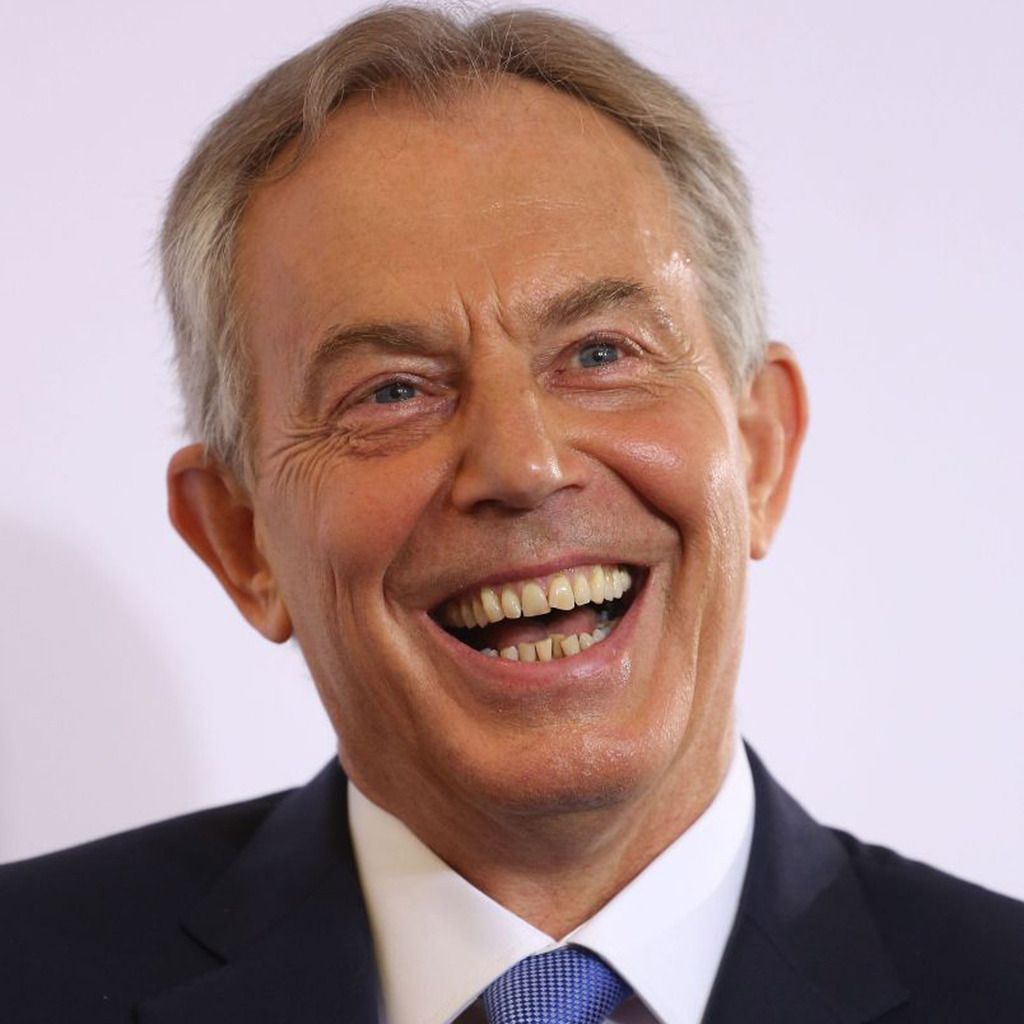 Never mind game preview; given the state of the world today, We Happy Few feels more like a reality preview. Especially for us Brits, as the game is set in an alternate timeline of sixties England. Our unelected right-wing prime minister appears to have seized power through weeks, if not months, of quiet scheming. Sort of like Hitler, but within a much shorter time frame. And that, by the way, is a reference to the real world rather than the game world.

Developed by Compulsion Games – who gave us the fascinating (if sadly flawed) Contrast – We Happy Few is thematically similar to certain works of Orwell and Huxley, while being aesthetically reminiscent of the Bioshock titles. As of today, you can grab yourself an early access version of the game via PC or Xbox One. As the launch trailer does a good job of demonstrating, this is a world in which you are compelled to appear happy, sociable, and generally content with your lot. If you don't then, well… prepare for violence. Often at the hands of aggressively happy policemen.
Something terrible happened at some point in the past, and the citizens of Wellington Wells are obliged to gorge on the drug "Joy" to mask the reality of the dismal world that they live in. The early access version doesn't yet have all story elements, but we're promised multiple playable characters with their own storylines and, of course, the opportunity to find out how and why the world has ended up like this once the game is complete. But will it answer the biggest mystery of all? Namely, why everybody is doing Tony and Cherie Blair cosplay?