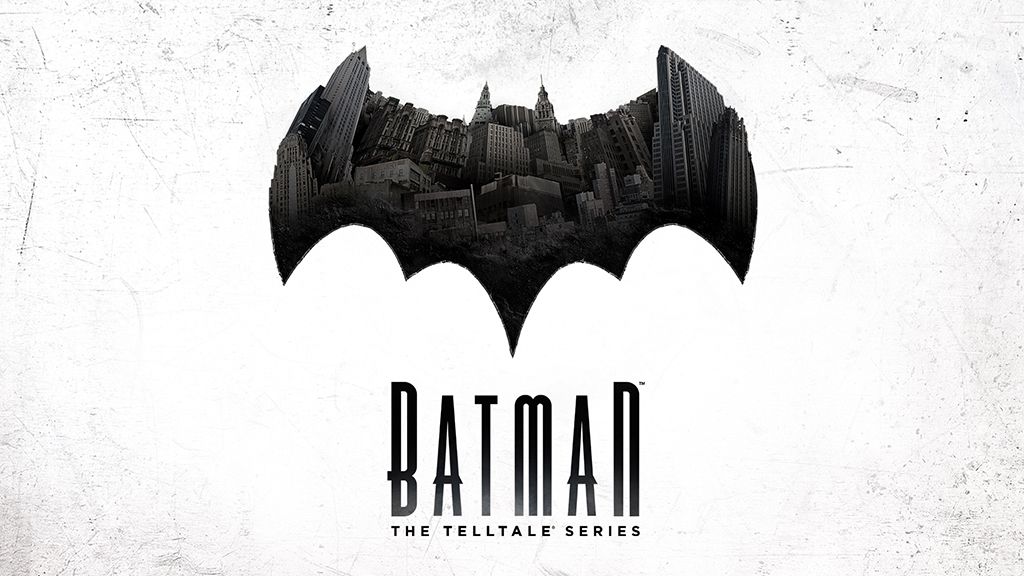 Format: Xbox One (version reviewed), PS4, PS3, 360, PC, Mac, iOS
Unleashed: Out Now
Publisher: 

Telltale Games

Developer: Telltale Games
Players: 1

Game code provided by the publisher
So far, Telltale's Batman has been… well, it's been disappointing. We'd like to say straight away though that this third episode is by a mile the best entry in the series so far (our reviews of the first and second episodes being behind their respective links), and we'd even go so far as to say that it's good.
It still doesn't feel like a Batman game, though.
EPISODE 2 SPOILERS AHEAD
That choice at the end of the last episode. Interesting, eh? While the consequences are more immediate and obvious in this next episode than we're used to from Telltale games – mostly via Harvey's appearance, as he'll have a full-on Two Face mug if you chose to save Selina – the content on the whole seems to be more or less the same regardless of what you decided. Inevitable perhaps, but still disappointing.
One weakness unique to this series, which carries on in to episode three, is that choosing between helping Harvey Dent and somebody else is deeply tainted by the fact that his descent into the bad-guy Two Face persona is, presumably, inevitable. So why bother? This is set in an alternate Batman timeline so, yes, it's theoretically possible to keep Harvey 'good', and we'll be the first to praise the game if this proves to be the case. With all signs pointing to the Telltale tradition of keeping consequences on the periphery of the experience, though, we're cynical.
Cynical as we are this episode is, as we said, much better than the first two. The writing overall is much sharper and more engaging than before, and we'd be interested to see who makes up the writing team (episodes one and two had different writing teams, with just two people consistent across both). Whoever the team is, they should keep hold of the reins for the remaining two episodes (but we know they won't). Dialogue is good – Selina tends to get the best lines, showing that she should really get her own series – and there are some interesting choices which we're hoping against hope will end up generating at least slightly different paths for the story.
One choice we were a little disappointed to see was the chance for Bruce to try and get some sexy time with Selina. The Batman and Catwoman on-off romance is canon and an important part of the franchise; no problem with that. But in this side of the universe they've spent, what, an hour or two tops total with one another before this point (including when they weren't on the best of terms)? They're meant to be a pair of vigilantes with ambiguous morals, not randy teenagers shoving their bits at anybody vaguely interested. That said, you don't have to go after Catwoman's… er… loot, and your chances are significantly reduced if you didn't rush to her aid at the end of the last episode.
The end of episode three includes a reveal of the identity of the Children of Arkham's leader. We were pleased/disappointed to see that the prediction we made in the episode two review – that this would be an established character – was entirely accurate. They're going to have to work awful hard to explain all the hows and whys, we'll tell you that much…
After getting off to an extremely weak start, and continuing in the same vein, Telltale's Batman has picked up significantly at the late hour of the third episode. The connect-the-dots detective bit seems rather pointless, and the posher accent Cobblepot finds reason to put on at one point is almost as bad as his cockney one, but this is a clear look at the game this series should always have been. Well, apart from the fact that it still feels more like a generic adventure than a Batman tale.