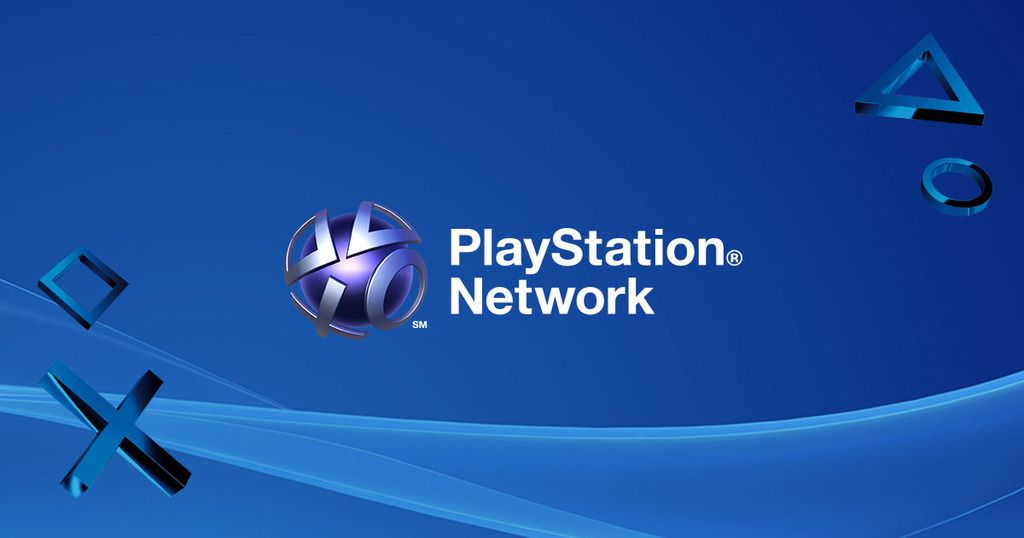 In 2011, Sony's PlayStation Network was hacked, and a staggering 77,000,000 accounts were compromised with personal details (including addresses, passwords, and security questions) accessed. This apparently included children's accounts created by a parent or guardian. It was the largest security failing by far that any console network has ever seen, and it resulted in PSN being taken entirely offline for an eyebrow-raising three weeks. In an apparent attempt to fix the problem without admitting to it, Sony were unforgivably slow to admit having been hacked. Because of this, every time since then that PSN has experienced an unannounced outage (which has happened multiple times), some people become suspicious; especially on the occasions that no explanation is offered.
Now, there is reason to believe that PSN users have had their accounts accessed illegally again.
My PSN account was hacked, because for some reason Sony can't figure out fucking account security. @PlayStation @AskPlayStation

— Sad Packer Man (@iPompsy) November 16, 2016
@AskPlayStation @4e4618eb16ec457 help!! My psn email was hacked and changed!! How do i retrieve my account

— psn#twoquiik20 (@psntwoquiik20) November 16, 2016
@PlayStation Help my account has been hacked! My email address is no longer associated with my PSN

— Jared van Deventer (@JaredvDeventer) November 16, 2016
@AskPlayStation My PSN account was hacked and the email address changed. Where can I start my recovery process? The support site has nothing

— Joel Larson (@joellarsonweb) November 16, 2016
Although not on the scale of the 2011 hack, many PSN users over the last 48 hours or so have reported that they have been locked out of their accounts, with the registered e mail address changed. Those who have credit card details registered with the Sony network are also claiming that funds have been taken (some have reported that they have already been refunded).
Although the mainstream gaming press seems to be oddly quiet on the issue, BBC News has already reported it. Sony quickly responded to the BBC, saying in part:
We routinely monitor for irregular activity, and if such activity is detected, we may sometimes reset passwords of affected accounts to protect users and their account information.
It's worth noting that Professor Alan Woodward, a cybersecurity expert who spoke to the BBC, thinks it unlikely that we're looking at a 2011-style system wide hack:
There are two ways this could happen: either someone has got into Sony's central systems, which have been compromised before, or people's individual systems have been compromised […] If there had been some kind of central breach, the dark web would have been alight with it and we in the industry would be aware of it by now, I have not seen anything.