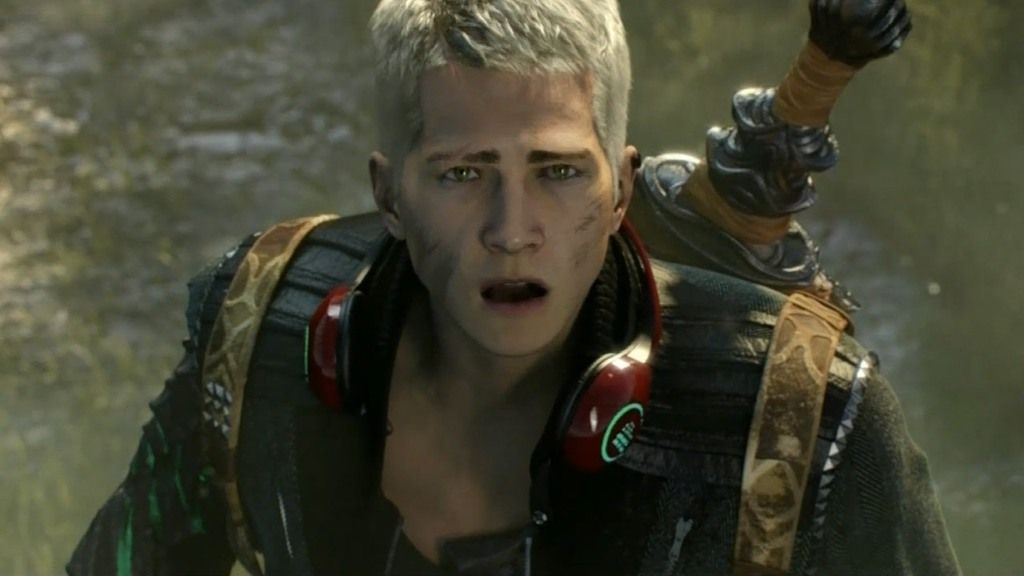 As you're probably aware if you frequent the corners of the internet that deal with videogames, Scalebound – the Microsoft exclusive which was looking a bit awesome by default due to the presence of dragons – has been cancelled. Platinum Games' output the last few years or so has been inconsistent (Bayonetta 2 is one of the best games of this generation, but then we have stuff like Ninja Turtles), but this had the potential to be one of their better ones. Now, we may never know.
Is there any chance for Scalebound to reappear on another format? At the moment that's unclear, but it's worth remembering that it was already pegged as PC and Xbox One only. Microsoft at least seem to consider the game's death very much final, as they've already been removing videos of the game from the internet. The official Scalebound Twitter account is still live at time of writing but, of course, the pinned tweet is one announcing the game's cancellation.
If you're not aware, Scalebound was going to be an action RPG that gave you your very own dragon to fight alongside. Think Trico but more aggressive, more obedient, and (hopefully; will we get a chance to find out?) with better AI. Your dragon would have acted independently, but would also have followed orders and could even have been controlled directly via "Dragon Link" mode. The idea was that you (Drew) and your dragon (Thuban) share a bond that runs so deep, the death of one results in the death of the other. There was going to be four player co-op, you'd gain the ability to ride the dragon, Drew had a frickin' dragon arm… this is one binned project we'd like to see given a second chance.
Come on Nintendo, you helped Platinum out once before by saving Bayonetta, and you now the Switch is going to need a strong games lineup…
Above, unless somebody's made Platinum Games remove it from their YouTube channel, is some Scalebound gameplay.