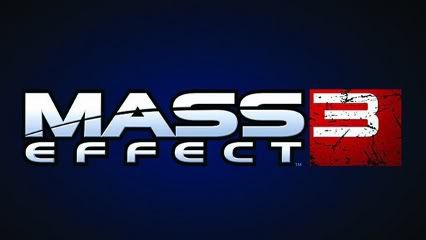 Strap on your boots and get ready for a taster of galactic war as the Mass Effect 3 demo is now available to download on Xbox Live.
The demo weighs in at 1.76 GB and features two missions from the game's single player mode. People with an active Battlefield 3 online pass also have access to the game's co-op multiplayer demo, whereas those without a pass will have to wait until February 17 for multi-man Mass Effect.
Unfortunately, PC and PS3 players will have to wait a little longer until they can get their hands on the demo. According to the Mass Effect Twitter feed, PC users can hope to hit the demo download button at approximately 8pm GMT tonight, whereas PS3 Commander Shepard enthusiasts will have to wait until tomorrow, between 4pm and 8pm GMT.
There's not much longer to wait for the game's full release next month. Expect to see Mass Effect 3 in shops on March 9 for Xbox 360, PS3 and PC.