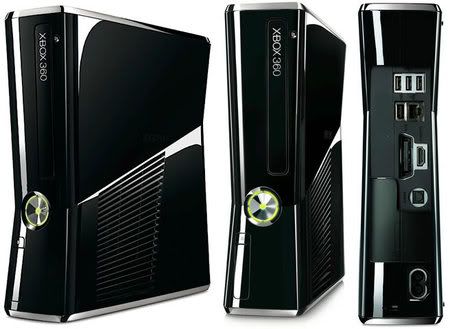 The industry's seen plenty of doom and gloom stats over the last two years, and here's another one; MCV is reporting that Xbox 360 sales plummeted by almost 50% for the first quarter of 2012. 1.4m units were shipped in that period – and 'shipped' does not mean 'sold' – which, we presume, means roughly 2.8m were shipped in the same period last year. Revenue for the machine dropped 33% to 'just' $584m.
Apparently, the 360 made up about a third of Microsoft's 'Entertainment and Devices' division's $1.6bn revenue for the period, though EaD still managed to post a loss of $339m (compared to a profit of $210 in the same (MCV have 'sale', but we'll arrogantly presume that to be a typo) period last year. It's not yet clear if Microsoft will weakly try to argue that GAME's demise had a hand in this, as Starbreeze have done for Syndicate's poor sales (as opposed to the idea that, y'know, it's not a very good game).
As MCV also point out however, the 360 has been the top selling console over in the USA for 15 months in a row.