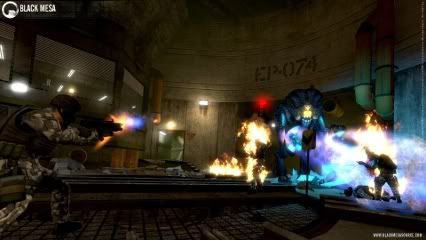 The team behind Black Mesa, a source engine mod that recreates the original Half-life with the tech and visuals of Half-life 2, has finally broken their long silence and released some new screenshots for the game.
Over the weekend they said they would release "new exciting media" once their Facebook page reached 20,000 likes. Several thousand likes later and we have eight impressive new shots and a message from the team.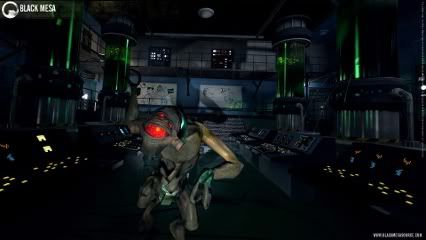 "With your help we have now kicked off our social-media campaign towards our first release! You can expect more updates from us in the near future," reads the official Black Mesa Facebook page. "Today we are sharing this fantastic batch of screenshots that really gives you the first glimpse into the gameplay of Black Mesa. This is just the beginning. We have more in store for you in the near future! Hold on to your lab coats!"
There's still no release date for the mod, with the team still sticking to the 'when it's done' line, but this sudden reawakening in communication must mean we are approaching more positive news about a release.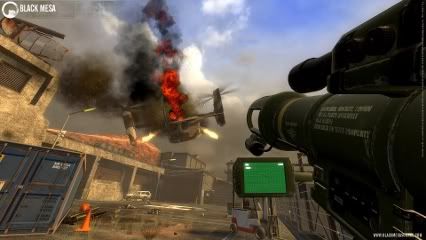 Abandoned as vapourware by many, the Black Mesa team seemingly went dark after they missed their original 2009 release window. This news definitely slams the crowbar down on any rumours that the mod is dead. We can't wait to see even more of this HD Half-life remake.
Black Mesa will be free when it's released for PC, but you will need a source game such as Half-life 2, Counter-strike Source or Day of Defeat Source in order to play it. You can find the rest of the new screenshots for the game on the Black Mesa official Facebook page.