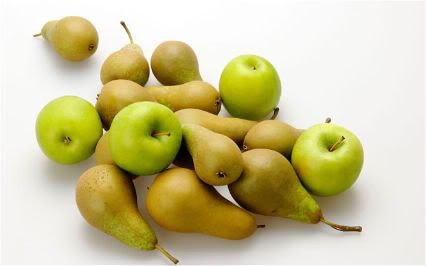 There's a lot to like about Sony's PS3. It gives you access to Netflix and Lovefilm, not to mention PSN's own movie rental and purchase service; Vidzone, Music Unlimited, iPlayer, and more. It plays DVDs, CDs, Blu Rays, mp4s, mp3s. It happily reads from and copies to virtually any USB stick, there's an internet browser, and it even plays PS3 games (or so we hear). Few would blame you for avoiding it at launch, with that hefty £425 price tag. Have you still not been tempted at the sub-£200 prices now doing the rounds?
How about a PS3 that cost less than a hundred quid? Would that tempt you?
There are already rumblings around the interweb of Sony planning 16GB, 250GB, and 500GB versions of the PS3. VG247 claims to have been told that the 16GB version, at least, is real; the site says of this model, which would apparently utilise Flash memory: "we've been told today that the announcement "may" be accompanied by a huge price cut, with the entry version potentially dropping as low as £99". It's not made clear who VG247's source is. A top Sony exec? Somebody working at a PS3 manufacturing plant? The editor's mum? Barry down the pub?
The very next paragraph, however, states that they have been told (by the same person?) that "there are no plans for a £99 PS3". Hmm. Doesn't rule out a £99.99 model though, does it? Or even – dare we dream – a £99.97 PS3.