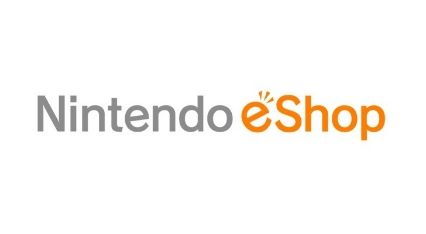 At last, even Nintendo has been forced to admit that most people aren't stupid enough to pay more for digital downloads than their physical, resellable counterparts. There's currently a bit of a sale going on for downloadable Ubisoft titles in the Wii U eShop, the highlights of which are Assassin's Creed III for £29.99 (though it's not hard to find a retail copy for less than that) and Zombi U – perhaps the best format exclusive at time of writing – for the same price. Both these games were previously selling for a laughable £54.99. The full list looks something like this:
Zombi U: £29.99

Assassin's Creed III: £29.99

Just Dance 4: £19.99

Rabbids Land: £19.99

Avengers Battle For Earth: £19.99

Your Shape: Fitness Evolved: £19.99

Sports Connection: £19.99
It's also worth noting that the latest retro title available for just 30p as part of Nintendo's anniversary promotion is Punch Out!! from the NES. If you buy it and want to skip straight to the final fight (which is evil), we still remember the passcode from the pre-rape allegation Mike Tyson version; 007 373 5963. You're welcome.
Finally, indie darling Little Inferno is currently on sale for a more reasonable £4.49, for which it's well worth a punt. It's only this price till 24th March however – crikey, that's Sunday! So you'd best get your proverbial skates on. The digital sale prices listed above are valid till 4th April, and Punch Out!! is only at a super-bargain price till 19th April.
Oh, and don't forget that the ridiculous time restrictions on 18 rated content are now gone. You can download what you like, when you like.