Following on from Microsoft reducing the price of the Xbox One for a limited time in the UK, Sony have announced that the PlayStation 4 is getting a temporary price cut to £299 until April 28th. This deal is limited to five retailers: Argos, GAME, Tesco, Amazon and Very.
When we looked at these retailers' websites, we noticed that they have discounted the console even further, with Amazon, Tesco and Argos offering the console for £289. GAME are also offering the console for that price, but throw in a copy of Minecraft as an extra incentive.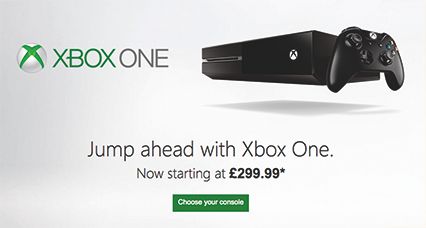 If you've yet to jump on the next gen bandwagon, these price cuts should be quite appealing. But are they enough to tempt you to move on from your Xbox 360 or PS3?