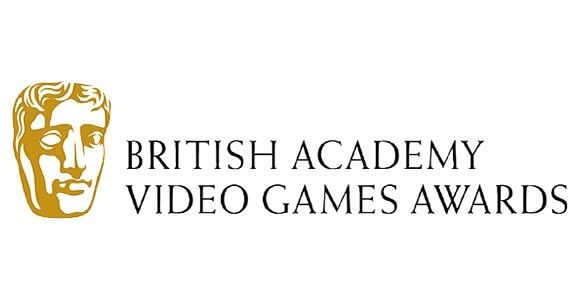 "There's nothing dafter than a BAFTA!". That's what the people never say. The thing about BAFTA, y'see, is that it's a big, respectable organisation that finally started recognising videogames with awards in 2004. The 2016 winners will be announced on April 7th, and Dara "I don't just do Mock The Week" O'Briain will again host. But who will win what?
The list of nominees is huge, and you can find full details if you click this here link. In the 'pretty much guaranteed to win at least a few awards' corner are Everybody's Gone To The Rapture (ten nominations), Her Story (seven nominations), and The Witcher 3: Wild Hunt (seven nominations). Her Story has proven divisive, with most players declaring it either a work of genius or a deeply flawed and poorly produced piece of guff. It'll be interesting to see the final word from BAFTA there. We're not going to publish the mammoth list of nominees here; but below, you'll find some nominations that we've chosen to highlight and why we've chosen to highlight them:
Until Dawn – Story (Seriously? Seriously?!?)

Life Is Strange – Story (Yes. Very much yes.)

Ashly Burch (Chloe Price in Life Is Strange) – Performer (If she doesn't win, there is no justice in this world.)

Life Is Strange – Best Game (In case you can't tell, we're Life Is Strange fans.)

Super Mario Maker – Family (Nintendo have very few nominations this year, and face stiff competition in this category – particularly from the much-loved Rocket League.)

Splatoon – Multiplayer (Exactly as above.)
If you won't be there on the night – and let's face it, most of us won't – the whole thing will be streamed live on Twitch. It would make more sense to stream it on the BAFTA website or YouTube but, y'know, whatever.