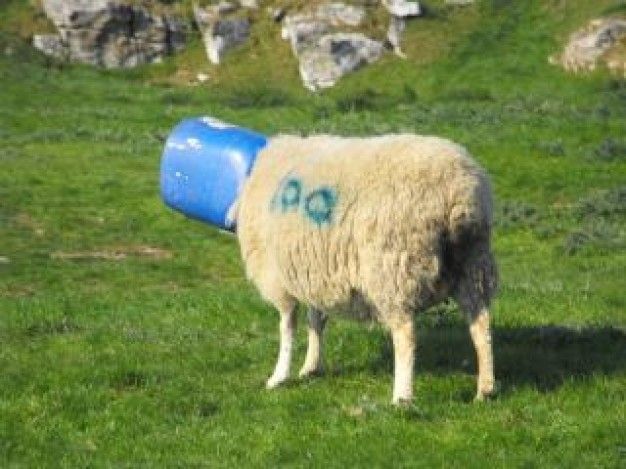 It begins.
VR's story is far from over. Both the HTC Vive and Oculus "take all the personal info we can carry and then a bit more" Rift are still mere babes in the industry. PlayStation VR has yet to launch and, with a semi-competitive price and Sony's name, it has a very real chance of shifting the gaming landscape significantly. It is with ill-disguised Schadenfreude, however, that many will be gleefully watching the inevitably shaky start that VR is seeing.
There are already oceans of VR games available, but most of them (it seems) are perfectly playable without a VR headset as a 'normal' game. One of the few games built for VR from the ground up and well publicised and actually available to buy right now is Job Simulator. Just a few weeks after launch, however, the game has seen a huge price cut from $39.99 to $29.99. Ouch.
It's fair and important to point out that the developer, Owlchemy Labs, has done everything right in this situation. They didn't just cut the price and hide in a corner. They announced the price cut via an informal and frank Steam community post. They were quick to point out that people could get refunds (even those who've logged over two hours of play) and rebuy at the cheaper price. They gave their reasoning for the price cut which, while not explicitly down to a very small user base, does seem to have that as a factor:
The decision to price the game at $39.99 was the culmination of our thoughts on the VR market at launch. […] we knew that the initial market for VR would be something that would grow over time, but as it takes a long time to get this brand spanking new hardware into consumers hands, we knew it would be a slow start. In order to recoup our costs for the smaller audience, we placed what we believed to be a competitive, but fair, price on the game. […] The community has been sincere and honest with their feedback, and so we're responding.
If the VR market wants any chance at all of staying afloat, it needs to be filled with people like this.