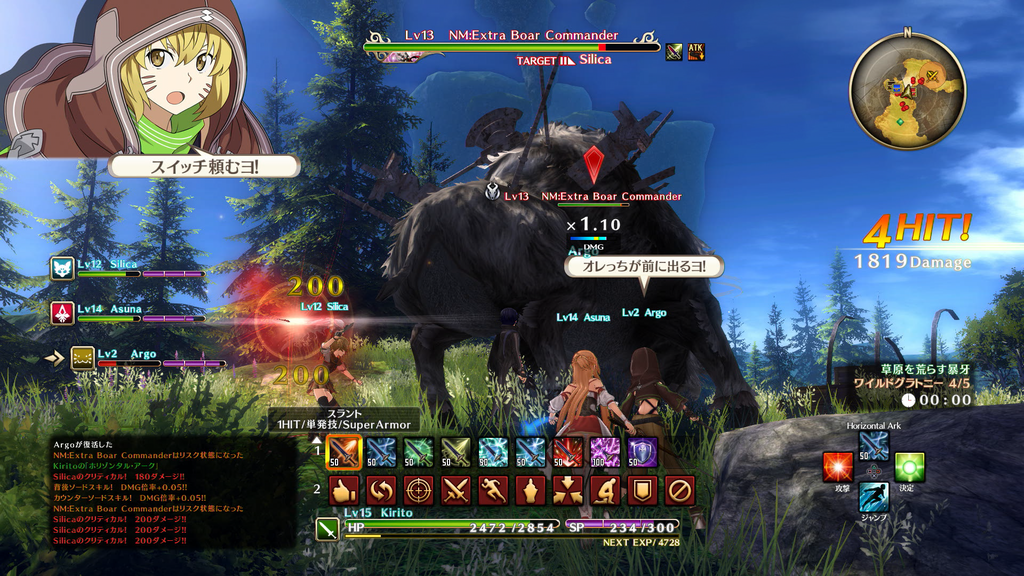 Ah yes, Sword Art Online. The popular manga & anime where thousands of people become trapped in a fully immersive VR MMORPG, where the only means of escape is to clear a huge tower of dungeons. Not only does death in the game mean death in real life, any attempt to remove the VR equipment from the player's body also results in instant death. Boy, Bandai Namco really missed a trick not releasing a Sword Art Online game for HTC Vive or Oculus Rift!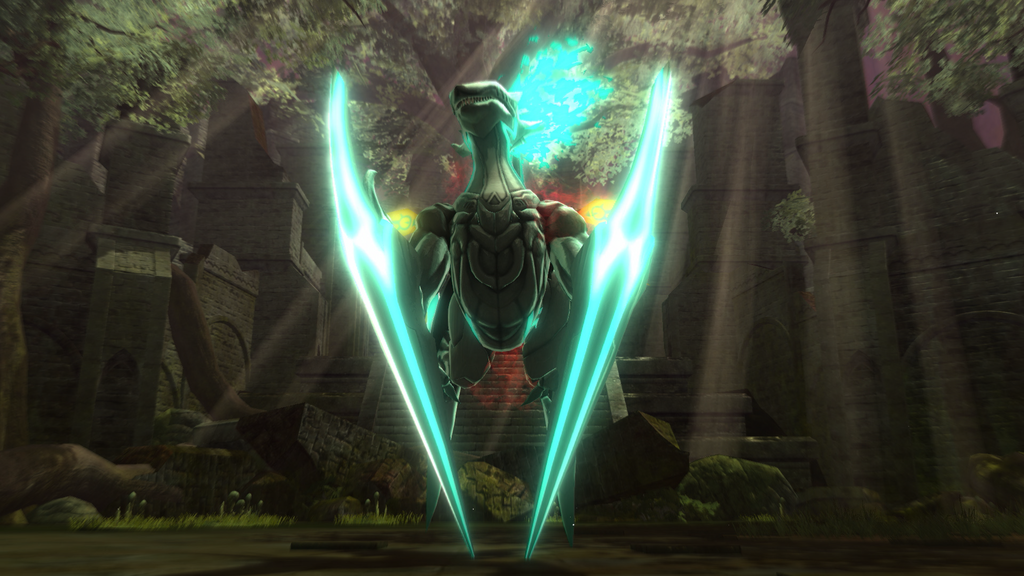 Er, on second thoughts, it's probably better that they don't.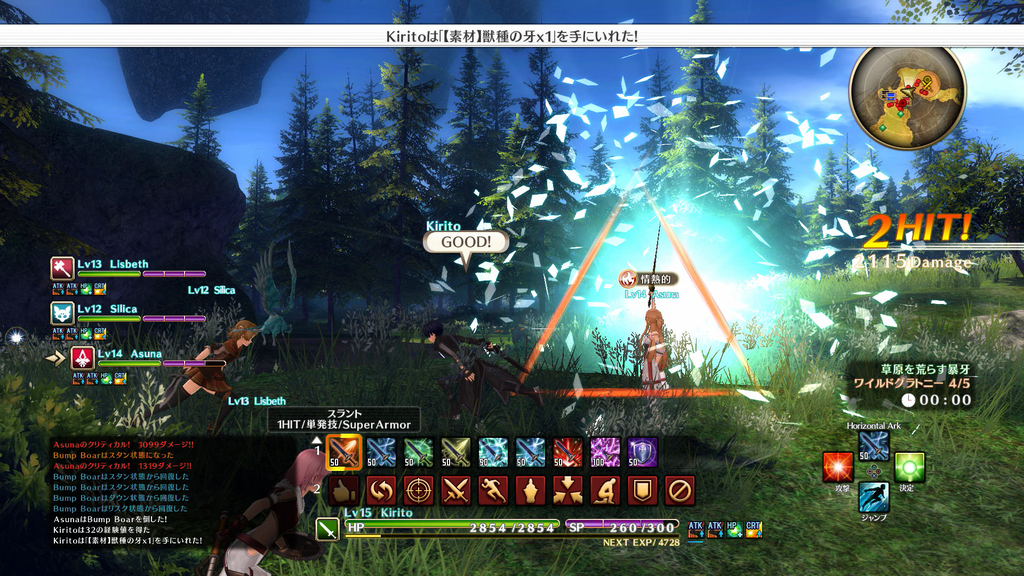 Hollow Realization (no "localization" for the UK, it seems) is the latest in a line of SAO games, and yet another which ignores season 2 of the anime which largely concentrates on an FPS-style game 'GGO Online'. As with others in the series, SAO:HR mimics the stylings of an MMORPG without going the whole hog and actually being one.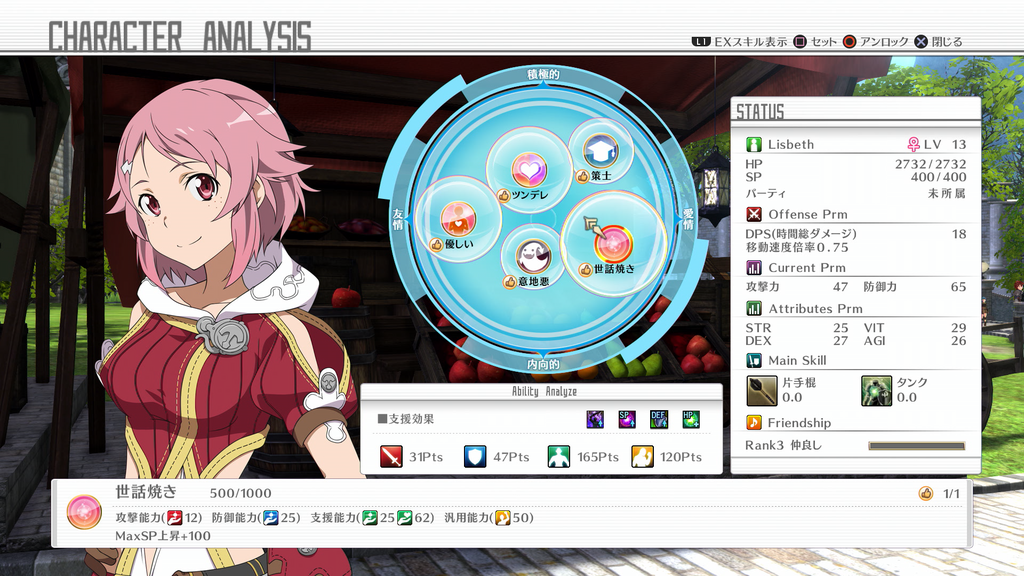 The screenshots we're throwing around for you here are a selection from the latest fleet released to help build hype for when the game is released for PS4 and Vita some time in Autumn; by which time, we presume, all the text will be in English. Today we've been informed that the "Emotion Void System" is a thing. Each character's emotions can now be tracked in the menus, and how they're feeling will affect how they perform in combat. So best to try and keep everybody happy. While it's promised that this system will be used to develop the personality of mysterious new character Premiere, some of these screenshots do rather alarmingly imply something like a dating element (though this would at least make sense for the dynamic between main characters Kirito and Asuna).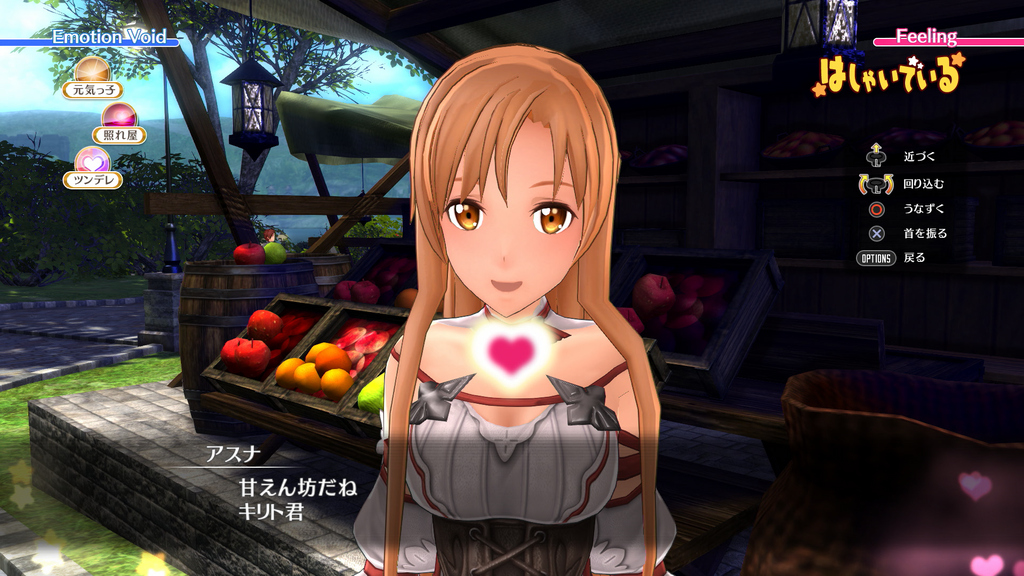 Friendly character Argo makes a return, while distinctly non-friendly new monsters with the names Abyss The Imperial Taurus, Grand Admiral Taurus, and Summon The Fate Dominator are being introduced. The former two can combine to become one even more powerful boss, to make things even harder on you. Um, yay?