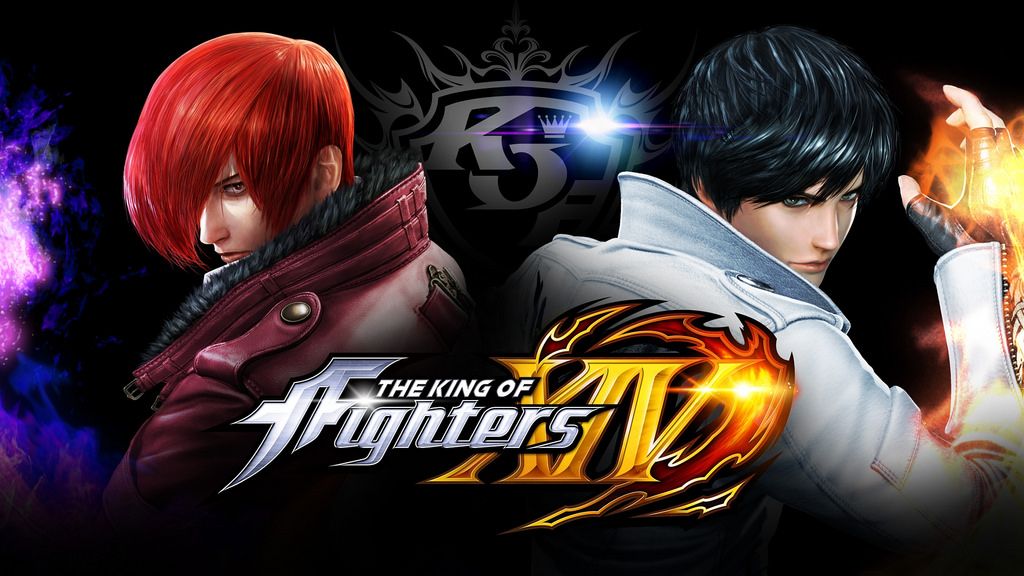 2016 has already seen the release of several beat 'em ups. We've had the lukewarmly-received Street Fighter V of course, but then we've also had anime licensed or flavoured games such as Naruto Ultimate Ninja Storm 4, Guilty Gear Xrd Revelator, and Nitroplus Blasterz: Heroines Infinite Duel. SNK are almost ready to come charging in to show everybody how they believe it should be done, with their latest King of Fighters title.
In case you didn't know, King of Fighters is only seven years younger than the Street Fighter series, with the first KOF game breaking faces in 1994. Gamers old enough to say 'oof' when they sit down (like some of us at CG) will be able to tell you that once upon a time, KOF games could only be found in arcades and on the super-expensive Neo Geo console (ask your granddad). They've been ported to and made for several consoles since though, and The King of Fighters XIV – the first in the series to use 3D models – will be available exclusively on PS4 when it launches August 26th.
True to form, this latest entry will feature a jolly generous selection of characters (about 50 or so). They've been divided into 'teams' here, a total of sixteen in fact; hence the large number of team trailers, the latest of which we've stuck up there for your viewing pleasure. This one concentrates on the three virtual ladies of 'Team Another World'. KOF mostly takes its characters from other SNK franchises, and not always other beat 'em ups. Therefore we have Nakoruru from Samurai Showdown (remember that?), Mui Mui from Dragon Gal – a pachinko game, believe it or not – and the captain of the Peace Sky Pirates, Love Heart, the main character from Sky Love which is… another pachinko game. Existing KOF fans needn't fear that the character roster will be crammed full of obscure names they don't recognise though, as fan-favourite violent psychopaths such as Geese Howard, Terry Bogard, Angel, and many more will also be included.
Also a new dinosaur-man character.