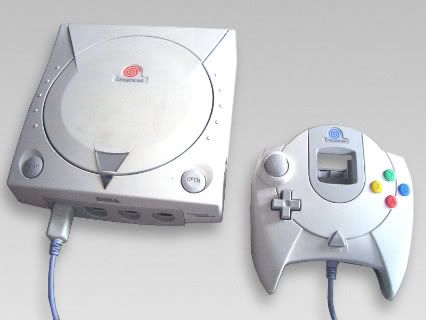 A leaked document has entered circulation suggesting that Sony is gearing up to sign an exclusivity agreement with SEGA that will see a number of Dreamcast titles appear on PSN. Not only that but reports from a meeting between Sony and SEGA are suggesting that Sony has plans to develop PS2 emulation on the PS3, which could see the entire back catalogue of PS2 games being ported over.
Though details of the exact nature of the agreement between the two firms are a little sketchy, it may see Sony picking the cream of the Dreamcast back-catalogue for a long term deal, though titles not selected could still show up on other platforms.
If both stories are true, it would see Sony gaining substantial ground on competitors who already have some form of emulation, such as the Nintendo Wii's Virtual Console and the Xbox 360's limited backwards compatibility.
So, which Dreamcast games would you choose for the PSN if you were in Sony's shoes?
Surely Shenmue, Crazy Taxi, Jet Set Radio and the Power Stone games are in the running somewhere, with Sonic Adventure making it on strength of that inexplicably blue hedgehog bloke from which it takes its name. As for PS2 titles to be ported, GTA: Vice City is being touted as a hot favourite for the move.