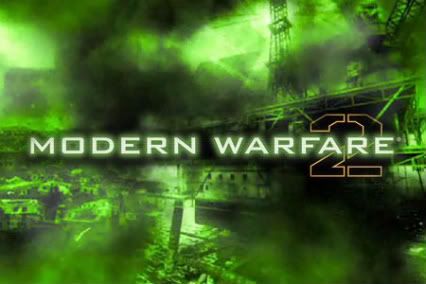 Though as yet unconfirmed by Activision, Electronic Theatre is reporting a two week delay for the much anticipated Modern Warfare 2 on PC.
A recent string of PC games have been delayed in a similar manner, with Assassins Creed 2, Batman Arkham Asylum and several other high profile titles all announcing a release on console first, with PC owners having to wait several weeks to get their grubby mitts on them.
Suggestions are that the release date discrepancies are part of a bid to combat piracy, PC games being the most vulnerable to pirated releases. If the reports are proven true, the PC version will ship November 24th, whilst console owners need only wait until the 10th.
Yesterday evening Activision released a new video for Modern Warfare 2. However it's unlikely Activision would time this new announcement to coincide with the video, unless they really hate PC gamers and find untold pleasure in tormenting them with spectacular trailers. We'll keep you up-to-date with the latest news from Activision preceding Modern Warfare 2's release as and when it comes.