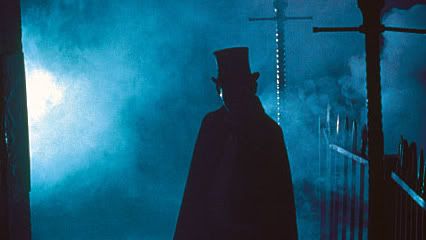 Not content with finishing up Dante's Inferno and starting work on Dead Space 2, the worst kept secret sequel in the industry, Visceral Games are rumoured to have begun working on a brand new project based on the Jack The Ripper lore.
While there is hardly any solid info available at the moment, gaming site Destructoid have published some rumours regarding the game's concept. These sources claim that the game will portray Jack slightly differently from what we're used to. Instead of a cunning serial killer, hell-bent on slimming down the ranks of London's prostitutes, he is instead a demon slayer whose job is to protect people rather than hack them to juicy bits.
This is a concept not a million miles away from the 2004 Hugh Jackman action romp Van Helsing, but hopefully Visceral's finished product will somewhat exceed that of the Jackman film. Until Visceral or EA officially announce the game, we have very little else to report on the matter.
Read the original rumour piece on Destructoid.