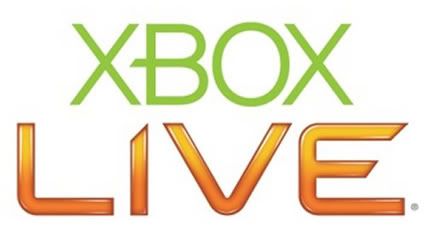 Another interesting snippet from our interview with industry analyst Michael Pachter, was his prediction that Microsoft might introduce a tiered payment system to Xbox Live.
When asked how he thought Microsoft would react to Sony charging for premium services on the Playstation Network, he responded:
"I think that Xbox Live subscriptions will be tiered in the future, and expect a modest increase to the Gold subscription. It's currently $50 per year for Gold, and the subscription includes online gaming, Facebook, Twitter, Last.fm, Netflix, photo sharing, video chat, and a few other features.
"I could see Microsoft changing the Gold tier back to what it was (essentially online gaming and a few chat features), and charging more for a premium tier with the other features. My guess is that we'll see Gold go to $60 per year, and the premium tier go to $100."
Well, that prediction really puts us in the Christmas spirit. We certainly hope that Microsoft isn't in a hurry to start charging more for its online service, but stranger things have happened.