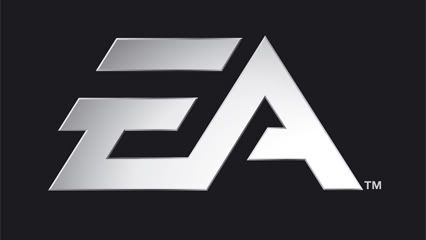 After taking a month or so out of work since they were kicked out of Infinity Ward by Activision's security division, Jason West and Vince Zampella are back in the game, today announcing the formation of Respawn Entertainment, a development studio partnered with EA.
Causing a major stir at the start of March, the creators of the wildly successful Call of Duty franchise were fired over claims of insubordination from Activision. Now the two are setting up their own studio which promises that its leadership will be 'the owners of the intellectual property they create'. It looks like they don't want to be losing anymore multi award winning, money spewing game series.
"Respawn Entertainment marks a fresh start for Jason and me," said Vince Zampella, General Manager of Respawn Entertainment. "For the past decade we led a great development team and poured our hearts into creating an epic game franchise. We're very proud of what we built – and proud that so many millions of fans enjoyed those games. Today we hope to do it all over again — open a new studio, hire a great team, and create brand new games with a new partner, EA."
"We're excited," added Jason West, President of Respawn Entertainment. "Now that the team is in control of the games and brands, we can ensure that the fans are treated as well as they deserve."
Frank Gibeau, President of the EA Games Label commented, "This is the start of a great publishing partnership – one that I expect will develop blockbuster game franchises. Jason and Vince are two of the top creative leaders in the entertainment industry. At EA, we're honored to be their partners and to give them the support they need to hire a team and return to making incredible games."
The true irony of the matter is that before Call of Duty, West and Zampella were involved with the team that created Medal of Honor for EA. It will be interesting to see what comes from Respawn Entertainment, but based on what the guys at the head of it have produced so far, we have high hopes.