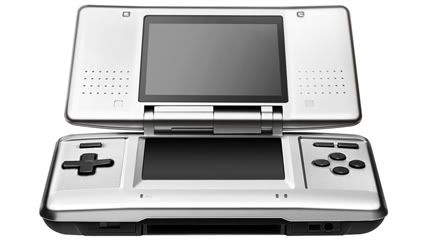 Breaking Guinness World Records is always fun, especially if it involves playing games and snatching the title away from another nation.
The MCM Expo in London is on course to break the world record for the Largest Handheld Game Console Party at Excel on Saturday 29 May.
At the moment, the event organisers reckon that over 1,000 Nintendo DS owners will have pre-registered by the time the event kicks off which should be more than enough to beat the Australian-held record of 381 people.
If you want to take part in this event and boost the number of the record up even further, you can find more details and register for it here.