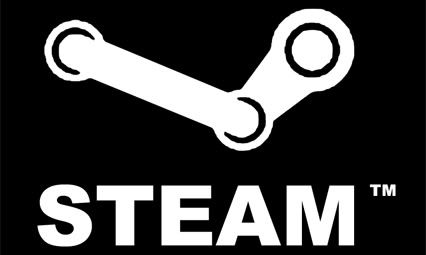 In the spirit of summer and spending plenty of money, Steam has started what appears to be a completely mental sale, filled to the brim with savings on so many games, there is bound to be something you want.
Deals include the THQ complete pack, which includes Dawn of War II with Chaos Rising, Metro 2033, every Red Faction and 14 other games for £26.49, and Valve's entire catalogue of games for £35.50. Other discounted game packs include the Rockstar pack, Square Enix and Eidos collection and the 2K complete pack.
On top of the bargain bundles that will be available throughout the sale, a new set of deals crops up every 24 hours, replacing the previous selection of discounted titles with a new batch.
We really are spoilt for choice, with too many great deals to list them all. Head on over to the Steam store page to see if anything tickles your fancy before it all ends on July 4.