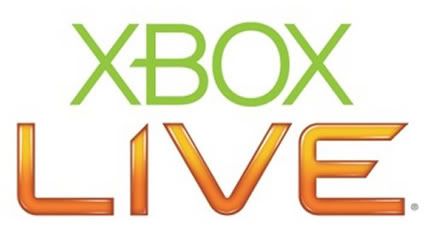 Do you hear that banging noise, just echoing in the distance? It's an interesting phenomenon, but it could possibly be explained by the combination of heads and fists hitting desks as Microsoft announce that they are raising the price of Xbox Live.
The news dropped today when it appeared on Major Nelson's blog that the price for Xbox Live Gold subscriptions will be rising in Canada, Mexico, the United Kindom and the United States from November 1 this year.
The damage to US subscribers is that a one month subscription will now cost $9.99, three months $24.99 and a year will be $59.99. In the UK and Canada, one month of Xbox Live Gold will now cost £5.99 and $9.99 respectively. Mexico's Xbox Live subscription for a year has risen to 599 Pesos.
Apparently these figures listed will be the only ones affected, so a 12 month Xbox Live Gold plan in the UK should stay the same according to the blog.
Microsoft are offering a discounted 12 months at $39.99 if you fancy topping up your Xbox Gold subscription before the price jumps up.
This was still not enough to calm the delicate waters of the comments field however, as the vast majority are very unhappy with this rise, questioning why they should pay even more on top of what is already the most expensive online option for playing games.