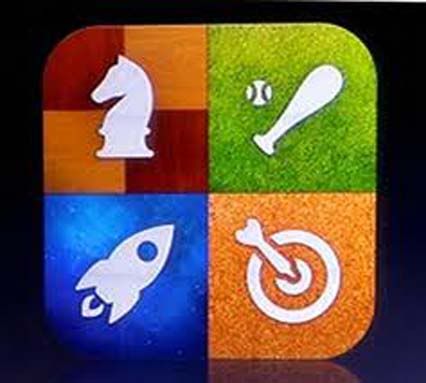 Apple have just released a new firmware update for the iPhone and iPod Touch. iOS 4.1 lets users access the GameCenter app, which appears on the home screen of the device.
GameCenter is Apple's answer to Xbox Live on mobile devices, and gives users the ability to create friends lists, invite friends to games, compare high scores on leaderboards, and adds achievements to games – much like PS3 Trophies/Xbox Achievements.
At the moment there seem to be very few games that are compatible with the service, but we're sure there will be a deluge shortly, as developers update their apps.
The iPad is getting the same service in November with iOS 4.2., and you can update your iPhone 4/3GS or iPod Touch from iTunes right now.