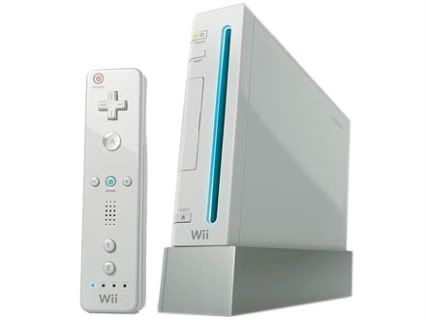 Nintendo has revealed over the weekend that the Wii's successor will be clawing its way into people's homes in 2012, assuming that the Mayan calendar is at least a little bit wrong.
It was revealed to shareholders in an investor update that included details of the machine's first appearance, which is pencilled down for E3 in June. The full report is below.
"RE: Wii's successor system: Nintendo Co. Ltd has decided to launch in 2012 a system to succeed Wii, which the company has sold 86.01 million units on a consolidated shipment basis between its launch in 2006 and the end of March 2011.
"We will show a playable model of the new system and announce more specifications at the E3 Expo, which will be held June 7-9 2011 in Los Angeles."
The sails on the rumour mill have been full of wind throughout April, with various sources pushing out plausible information surrounding a new Ninty console. It has been suggested that the console could be named 'Stream' (more potential urination themed humour) or 'Project Café.
It has also been speculated that the console will have a HD touchscreen on each of its controllers, picking up a trick from the hugely successful DS.
Nothing is concrete at the moment, but if a reveal is coming at E3 this year then Nintendo could well be set to steal the show yet again.
Spotted on CVG