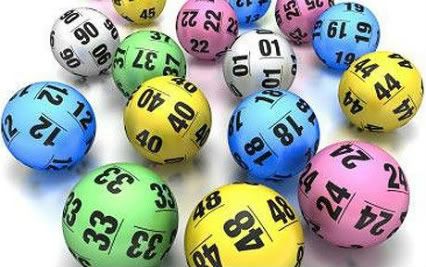 With Nintendo's Reggie Fils-Aime not long ago railing against the cheapness of mobile games (how dare they offer entertainment at pocket money prices!), an unofficial rivalry between Android/iTunes gaming and Nintendo handheld gaming has arisen. But where's the best place to start if you're bringing your first portable title to market? That'll be Nintendo's DS, according to V5 Play studio.
"DS has 150 million users, so it wasn't too difficult to choose that console. The path to market on DS is more difficult than the equivalent on iTunes. But once a DS product reaches the shelves, I think it's more likely the efforts will pay off than on iTunes.
Of course, we didn't neglect the mobile and online market. At the moment, we're porting the game to PC/iPhone/iPad and getting ready to try out in the iTunes lottery."
They were talking to us about their upcoming debut May's Mysteries: The Secret of Dragonville. We'll be publishing the interview in full within the next 48 hours, so watch this space. Find out, for example, what steps they've taken to accommodate players who aren't keen on the hidden object and rhythm mini-games included; and why they currently have no plans to develop for the 3DS.