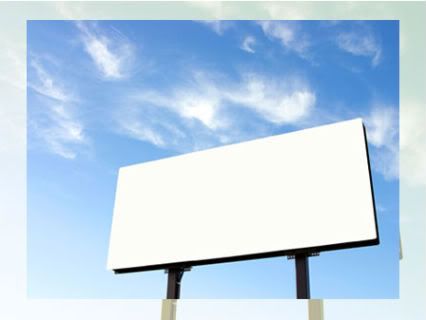 We love playing videogames here at Critical Gamer. Aren't videogames cool? They're great fun! Still, no matter how good or bad the game we're playing, we can't help but feel that something is missing. Something that would truly validate our hobby in the world of 21st century capitalism. Of course – commercial breaks! Videogames need commercial breaks. If only somebody would patent an idea which – oh, god bless you Sony!
Fountain of gaming secrets and revelations NeoGAF holds a link to details of a patent made in the U.S. by Sony last year (though as noted by Eurogamer, Sony first showed interest in this idea patent-wise in 2006). This much-longed for system would run thus: gameplay "gradually slows down"; an on-screen warning appears telling the user that the game is about to try to sell them something; the advert runs; there is then a "warning" that gameplay is about to resume; then the dirty prole can carry on playing.
The product example given by Sony in the patent is "BEST BRAND SODA". Do they already have 'sponsors' in mind? Could we be playing a beat 'em up and, when we're about to deliver the killing blow to our opponent, be told 'Rather than opening a can of whoop ass, why not open a can of ice-cold, refreshing Coca Cola™?'.
Of course, this system may never even be implemented; but its very patenting is worrying. This would presumably (surely!) only apply to free-to-play, online-only games; but nonetheless, the paragraph within the patent which states "the advertisement may be preselected, randomly chosen, selected based on demographics, selected based on a user profile or other criteria, or selected by some other process" does hint at privacy concerns.