Welcome! You've arrived at the first entry in a brand new feature under the beloved and utterly unknown No Tune Unturned brand. Most of the past instalments focused on themed videogame songs highlighted by written commentary, but now we turn to the individuals who make those wondrous melodies come alive. I'll be speaking with all sorts of people from the videogame music scene in a series of weekly interviews, including both ponderous questions and conversations that go down whichever rabbit hole is handy. Truth be told, I'm unbelievably psyched about this, so let's get started with the first episode of In Tune!
Jimmy Hinson (also known as Big Giant Circles) worked on Mass Effect 2, Puzzlejuice, and Black Ops 2 among other rather radical projects; he also sits among the Jedi Council judges of OC ReMix. He was kind enough to kick back and talk about music for a while with me this week, embarking on this quest as the first interviewee. The origin story of his big giant pseudonym comes to light, a miraculous meeting with composer Jack Wall is relived, and lots of superb music recommendations are shared. He also displays admirable British cursing skills thanks to the tutelage of Grant Kirkhope himself.
By the way, you can find Jimmy on Twitter, along with No Tune Unturned. Also, the Big Giant Circles website is there for the browsing, so go have yourself a nice time and browse.

To engage the futuristic audio player, click here!
Hey, Listen!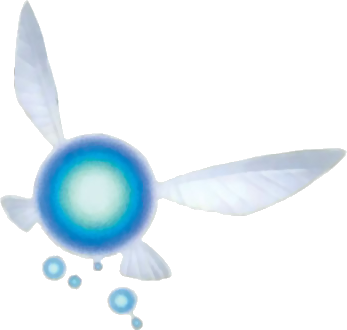 Music included: