Andrew Luers– known as OA more often than not– is the head submissions evaluator at OverClocked ReMix, a massive collection of artists on a mission to make videogame music continually cooler than it was yesterday. As an accomplished musician himself, Andrew has ReMixed the likes of Ace Attorney, Final Fantasy, Animal Crossing, and a bunch of other impressive tunes, which makes his ideas for future albums that much more exciting. The process of evaluation gets throw into the mix as well, along with collaboration techniques with fellow artists, so prepare to be informed and entertained on a musical level.

Last week's episode featured Mr. Grant Kirkhope, which is well worth hearing. After that, consider following Andrew Luers and No Tune Unturned on Twitter, and try visiting the OA page on OC ReMix to see what he's been up to. Oh, and don't forget about iTunes— you can subscribe to Critical Gamer productions over there.

Get the audio player party started by clicking here!
Hey, Listen!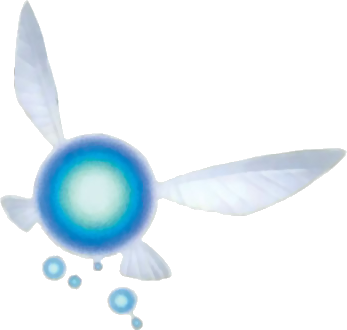 Music included: