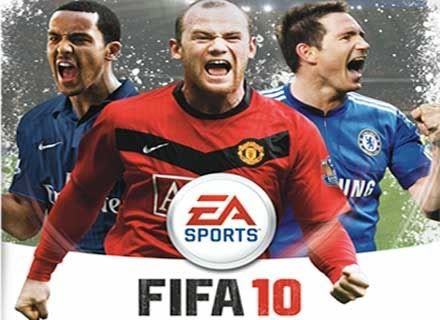 The demo for the latest in EA Sport's long running FIFA series arrives tomorrow on Xbox 360, PS3 and PC.
For footballing fans this is the time of year for home-made tournaments, whining about how our team is surely worth four and a half stars this year and gloating profusely as we sink the dreams of our friends with a stunning last minute goal/fluke.
Sporting a shiny new 360 degree dribbling feature that promises to vastly improve how each individual player handles, this years FIFA is hoping to cement it's status as the footballing fans top dog after a slightly lacklustre showing from rival Pro Evolution Soccer last year.
The demo lets you play as Barcelona, Bayern Munich, Chelsea, Chicago Fire and Marseille (though obviously not at the same time).
You can find it in the Playstation Store for PS3, Xbox Live Marketplace for the 360, or at http://www.easports.co.uk/fifa10 for the PC version. The full game is set for release on October 2nd.