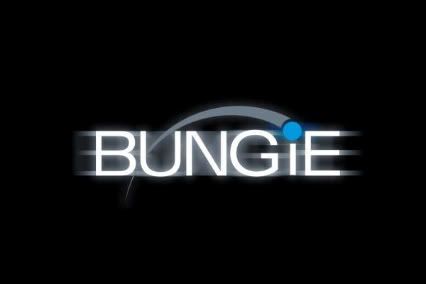 Under-siege mega-publisher Activision must be feeling as though there is hope after all, as they announced today a 10 year publishing deal with Bungie, best known for the hugely successful Halo series.
Bungie will be creating and retaining any new IPs released during the partnership, but Activision will have exclusive rights to distribute their games world-wide. As has been speculated since Bungie split from Microsoft it seems they will be looking to go the multi-platform route with their next big game, citing Activisions "multi-platform experience and marketing expertise." as key reasons behind the partnership.
Activision have of course been in the news a lot lately as former figurehead studio Infinity Ward continues to crumble. But despite the bad press and negative fan reaction, Bungie are a developer with plenty of fans of their own and huge expectations for their future output.