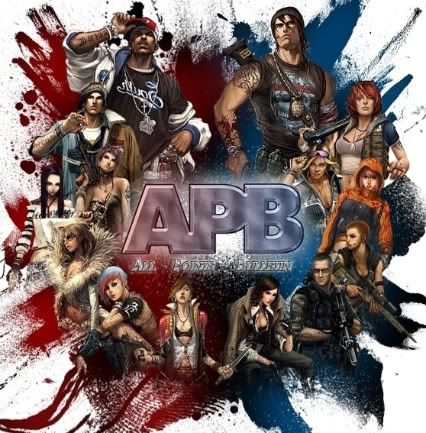 It's just been announced that troubled Cops 'n Crims MMO APB is to close its doors. After a poor critical reception for APB and the later announcement that developer Realtime Worlds had gone into administration, hopes were resting on the game being sold to an outside buyer. It seems that sadly those hopes have been dashed following this announcement over at the official forums:
"APB has been a fantastic journey, but unfortunately that journey has come to a premature end. Today we are sad to announce that despite everyone's best efforts to keep the service running; APB is coming to a close. It's been a pleasure working on APB and with all its players. Together we were building an absolutely amazing game, and for that, we thank you. You guys are awesome! From all of the Realtime World staff we thank you for your continued support. The servers are still up, so join the party and say goodbye! – Ben 'APBMonkey' Bateman (Community Officer)"
Critical Gamer gave APB 8/10 back at release and saw a game with masses of potential, it seems that sad that potential will go unrealised.
We wish all former employees of Realtime Worlds the best of luck finding new employment.