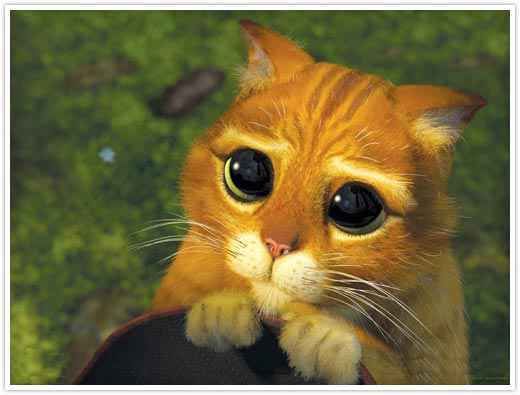 Do you like Critical Gamer? We hope so. We like you. No – we love you! And we're not just saying that because we're asking for money.
Yes, we're asking for money; for the first time ever and, believe you us, very reluctantly. We haven't had any adverts on the site for years, and we'd like to keep it that way. Similarly, we haven't published a sponsored article (always clearly marked) for a very long time, and it would be nice to make whatever the last one was the last one. We can't achieve this without your help, though. We have finally reached the point where the site is struggling without outside financial help.
As long-term readers will know, we make no profit whatsoever at CG (hence the distinct lack of adverts). No shady behind-the-scene deals either; enthusiastic or horrified, we give only our honest opinions, which may or may not have impacted certain publishers' decisions to add (or drop) us over the last few years. But enough about how wonderful and principled we are; you knew that already! The point is that Critical Gamer is actually run at a loss. There are inevitable costs such as server fees and domain name renewal, and other costs scattered throughout the year such as occasional postage costs for competition prizes. This is all out of our own pockets and real life things such as taxes, food, housing, travel, etc etc demand more and more money every year thanks to our lovely right-wing UK government.
"How can I help?!?" we hear each and every one of you cry, immediately reaching deep into your wallet/purse/sack. Well, over on the right hand side of every page, about halfway down, is a lovely PayPal widget where you may donate as little or as much (ha!) as you like. Be it a penny or a grand, every single donation will be hugely, hugely appreciated. In the interests of transparency, the essential site costs – servers and domain renewal – currently sit at about £570 per year. If we can get half of that before the end of November, we'll be feeling a little more comfortable. If we somehow manage to cover all of that by the end of the year thanks to you lovely people, we'll be ecstatic. If by some miracle we go over and above that amount? Well, we'll shout about it and thank everybody who donated VERY LOUDLY and then carefully consider what to do with the rest. Save it toward next year? Organise event coverage? Sort out a prize? Well, we'll cross that bridge if we somehow manage to come to it.
If you do decide to donate – and honestly, absolutely no amount is too small – first of all, thank you, you sexy person. Obviously. But also, feel free to include a note with your donation on your thoughts on the site in general; what you do and don't like. For example, at the moment, the vast majority of our output is reviews. Is this good? Bad? Is the site better, worse, or about the same quality as it was one, two, or five years ago? Do you want to see more features, news, interviews? Any very specific requests? Just let us know. We won't be banging on about this, and there'll be no more posts about our begging unless we have something to report on money already raised.
Okay, let's see how this goes…