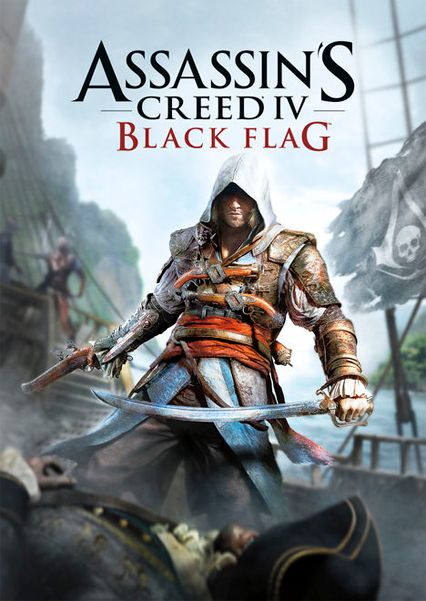 Well shiver me timbers! It's only been a few short months since Assassin's Creed III was released, and various rumours have pointed to the next entry in the Assassin's Creed series being set in the Caribbean during pirate times. Now Ubisoft have officially unveiled Assassin's Creed IV Black Flag with a trailer, and a treasure chest of information.
The game will tell the story of Edward Kenway, the grandfather of Assassin's Creed III's Connor, and is set during the 18th century, which is known as the Golden Age of Piracy. The game will feature an open world, and will include three main cities of Havana, Nassau and Kingston to explore, as well as an open ocean packed with secrets, and small islands to investigate.
Naval combat, which was one of the high points of Assassins Creed III, will be enhanced in Black Flag, and you can board vessels and plunder their cargo at will. You will be able to dive under the water, and explore sunken wrecks, and also take on animals like sharks – which makes the game sound quite like an historical Far Cry 3. Controversially you will also be able to harpoon whales, which may horrify animal lovers. Whether or not the game should have been a new franchise rather than being attached to the AC series, is open to debate, but it all sounds fantastic; and an open world pirate game is something that we have been wanting to play for a long time.
The game is being released on all the current formats, as well as the next gen platforms, and is due to set sail in November this year.