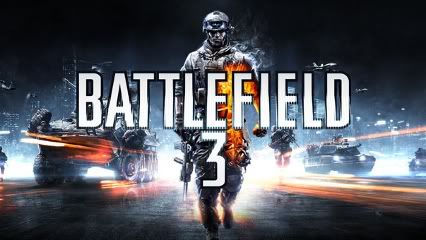 Owners of the PlayStation 3 version of Battlefield 3 will soon be able to download a complimentary copy of Battlefield 1943 from the PlayStation Network.
From November 26 in Europe, players will be able to logon to an official Battlefield 1943 redemption website and claim a voucher that allows them to download Battlefield 1943. American players will be able to claim their vouchers on December 10, and those in Asia have to wait until December 17. More information and precise instructions for the voucher redemption process can be found here.
EA first announced that the download exclusive Battlefield title would ship with PS3 copies of Battlefield 3 at this year's E3. However, upon receiving their copies, customers discovered that the extra game was not included as originally promised.
EA initially addressed the issue by announcing that those with PS3 copies of Battlefield 3 would get all DLC, including the upcoming Back to Karkhand pack, a week before it is released on other platforms. Unfortunately, this did not settle the lawyers who threatened the publishing giant with legal action last week.
The full statement from EA, including instructions to download Battlefield 1943 can be found on the EA Help Center website.