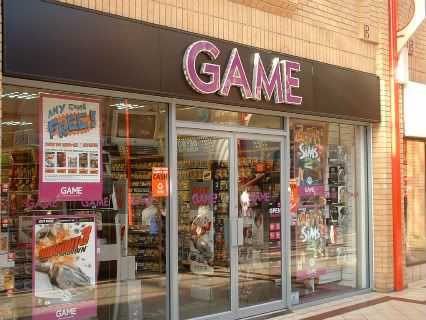 Nothing but bad news comes from GAME today as the retailer officially enters administration and closes roughly half of its 609 shops.
As well as the store closures – which includes Gamestation's flagship store in Birmingham New Street – game.co.uk has been taken down and replaced with a splash page that includes details of the administration companies involved in the shutdown operation.
GAME rewards and gift cards are no longer valid in the stores that remain open, and refunds along with exchanges have been cancelled.
"The value on these cards cannot be redeemed. If this changes, we will let you know. We apologise for the inconvenience this causes," the company commented.
To top it all off, GAME Group CEO Ian Shepherd left the company this morning. As he departed, he said that he was disappointed by the media coverage of GAME's struggle and also warns staff of a rocky week ahead.