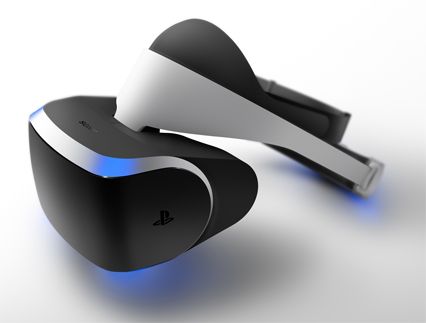 Sony finally unveiled their long rumoured VR headset, codenamed Project Morpheus, at the Game Developers Conference (GDC) in San Francisco.
The headset will utilise the PlayStation Camera and inbuilt sensors to let you look around virtual worlds, and will also use the Move motion controllers to simulate your hand motions, and use of typical gaming weapons like guns or swords.
Sony have said that the headset they unveiled is still a prototype, and that some of the specs and features are subject to change. They didn't mention a price or release date, although they did say that it will release 'as soon as possible'. With Oculus Rift getting a lot of positive press, and Microsoft rumoured to be developing their own headset, Virtual Reality is making its biggest comeback since the Lawnmower Man.