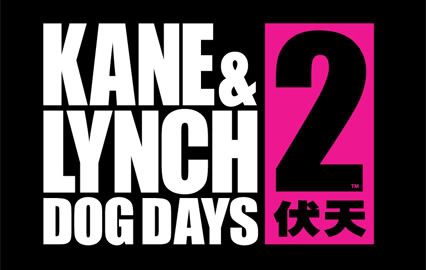 Murderous, unpleasant, criminal bad asses, Kane and Lynch will be getting another violent romp in to gamers' homes with the up and coming sequel Kane and Lynch 2: Dog Days.
IO Interactive isn't revealing a great deal about the new crime shooter other than it'll take place in the gritty Shanghai underworld introducing us to a new visual experience.
Translated in to PR speak, this has been said as, "Dog Days is inspired by documentary filmmakers and the user-generated era. Every aspect of the game has been designed to deliver a fresh perspective to the words 'intensity' and 'realism' in video games."
They can certainly talk the talk but can they deliver a good sequel to the 2007 original that unfortunately hit just below the mark?
A new 'Fragile Alliance' multiplayer mode has also been mentioned, but not much is known about this. It could possibly be talking about the shaky relationship between the two protagonists which means that co-op will probably feature again, but that isn't new. Perhaps it'll be something else.
Expect to see this on Xbox 360, PS3 and PC sometime in 2010.