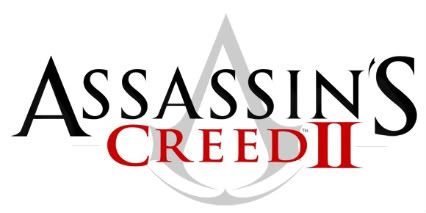 Assassin's Creed 2: Multiplayer made a sudden appearance on the App Store, but Ubisoft threw a curve-ball by making it free for the first 48 hours, starting today. When the 48 hours are up the game reverts back to its normal price of $2.99.
When  AC2: Multiplayer was revealed earlier this month, it was stated that it was built from the ground up on Apple's mobile handhelds.
Four players are thrust into an all out free-for-all deathmatch. Users will have to master the games stealth mechanics to blend into the crowds to get closer to their desired target.
AC2: Multiplayer can count among its features: 3 unique arenas, six different power-ups, leaderboards, and a friends system.