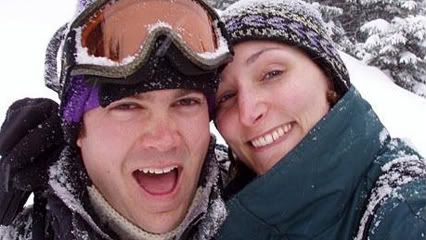 Brian Woods, the 33 year-old lead designer for Company of Heroes Online at Relic Entertainment, was tragically killed in a motoring accident last Friday.
Mr Woods was driving with his pregnant wife, Erin, 31, in the passenger seat when the vehicle was struck head-on by an out-of-control Chevy Blazer SUV.
In a selfless and courageous act that saved the lives of his wife and unborn child, Woods braked and swerved to the right so that his side of the car would bear the brunt of the impact. His wife sustained head injuries and was hospitalised.
"In his final act he did the only thing that would save us" she said.
The driver of the SUV, Jordyn Weichert, 21, lost control of the vehicle when attempting to remove his jumper. Two passengers in Weichert's vehicle were also killed in the incident, with the front passenger sustaining a broken pelvis. Washington State Patrol also found evidence of drug use at the accident scene in the SUV.
We send our thoughts and best wishes to Woods' family and to all the people at Relic Entertainment.