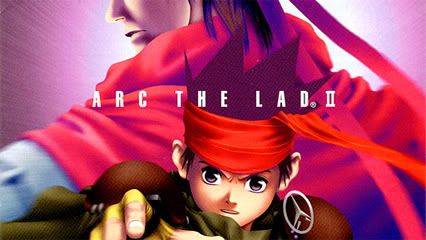 JRPG and PSone classic Arc the Lad II is set to be released on the US PSN store today, along with an expansion for the game titled Arc Arena: Monster Tournament.
The original game was released in 1996 in Japan on Sony's grey war horse and only made it stateside in 2002 when it was part of a collection. MonkeyPaw Games is determined to bring classic eastern gems to the western market to help us not miss out on overlooked treasures.
Arc the Lad II is a tactical role-playing game, received by critics as the best in the series and was originally developed by G-Craft. Arc Arena lets players pit the creatures that they catch in Arc the Lad II against other people's in tournament style play.
There is still no word on a UK PSN release, but we've left an email with the right people to chase up an answer for you.