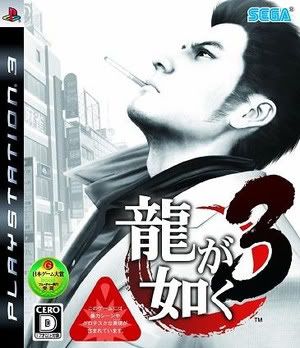 Yakuza 3, the fighting adventure game that Japan has been enjoying since February may be seeing a western version if a slipped release date on amazon.de is to be believed.
The German wing of the online retailing giant made a similar release date slip up when they advertised the new slim line PS3s early, so a mistake like this would be understandable and also lend plausibility to the possible release.
Previous games in the Yakuza series were eventually released worldwide, but poor North American sales figures were probably enough to make SEGA a bit more sceptical about giving number three the same global attention.
Amazon.de is showing a March 2010 release date at the time of writing which hints to at least a European launch at this time. Perhaps more light will be shed soon but for the meanwhile SEGA is staying tight lipped.
Spotted at examiner.com