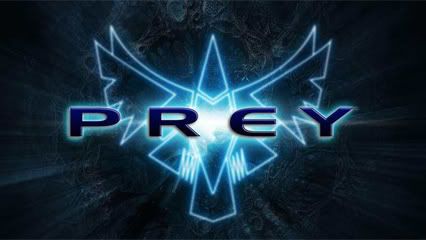 Grab your Native American alien slaying boots and dance a happy jig as Bethesda have just announced that Prey 2 is in the making and aiming for a 2012 release.
Developed by Human Head Studios, the team behind the original Prey, the sequel is being built using the id Tech engine from id Software.
"We are thrilled to be working with Bethesda on Prey 2," said Chris Rhinehart, project lead. Prey 2 will provide gamers the opportunity to explore a new facet of the Prey universe, one that offers fast-paced action in an open, alien world. We're excited to show gamers the title we have been working on and hope they will be as excited by this title as we are."
The original game put players behind the eyes of Cherokee Domasi Tawodi (although he preferred being called Tommy) dealing with the troubling fact that himself, his girlfriend and grandfather are abducted by aliens. Utilising variable gravity, fixed portals and Tommy's spirit guide to complete the game, the ending words on the screen simply said "Prey will continue…"
After five years of waiting it has been confirmed that the story will indeed continue next year on Xbox 360, PS3 and PC.