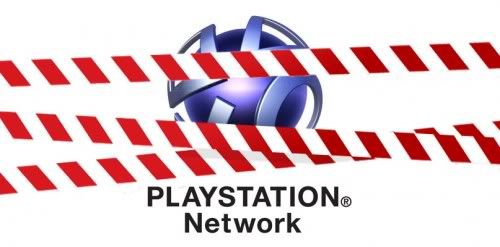 As many millions of gamers will be aware – Sony's troubles have yet to come to an end and the Playstation Network remains offline. After making the mistake of giving an estimated time frame of last week for the return of at least some of the functionality of PSN and Qriocity, the passing of that deadline has resulted in a new estimation of 'as soon as possible'.
While players may be feeling like the worst hit by this extended outage of all online capabilities of the PS3 and no access to any MMORPG which runs through the SoE service, it is in fact publishers who are fearing the worst.
The senior vice president of Capcom has spoken out against the attacks on Sony's systems (source: Kotaku) and stated that it has already caused a revenue deficit that may be in the millions of dollars for the company. Meanwhile, SOCOM: Special Forces remains trapped in purgatory having been released the day before the attacks.
Perhaps worst of all is the long term effects this will have both on Sony's credibility and position in the market. With the likes of Brink being released around the world this week having such a heavy slant on online play, it is very clear that customers may drift to a different format rather than wait an unspecified amount of time.