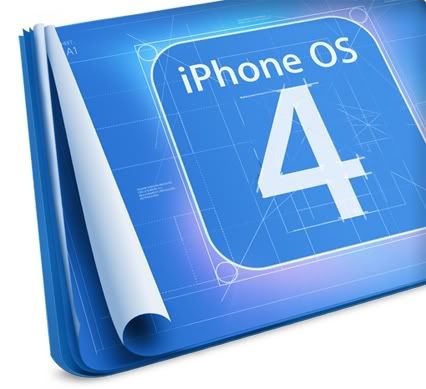 Apple have just unveiled their new OS 4.0 for the iPhone, iPod Touch and iPad. In amongst the 100 new features, like the addition of multi-tasking and the ability to group Apps into folders, they have announced GameCenter. This new feature adds Xbox Live or PSN-style features to the handheld devices, with the addition of friends lists, achievements, leaderboards, and multiplayer invites. IGN reported the news earlier.
After the news that Apple have patented a cradle for the iPhone, that includes a gaming D-pad and buttons, this is welcome news for gamers, and will surely show that Apple really do mean business in the gaming sphere. No further information was revealed in the announcement.

The new OS will be released in the summer for the iPhone/iPod Touch, and in the Autumn for the iPad.